WHY CHOOSE US
Take Advantage of our Career Accelerator
Yasheaka Oakley Owens will give you a preview of our series of customizable training sessions and tools from leading subject matter experts.
You'll learn how to enter the workforce or navigate career transitions, gain next-level techniques to capitalize on value and jumpstart careers to attain well-compensated employment.
Coaching & Mentoring
Services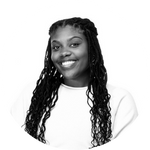 "As my professional career continually develops, I realize the importance of guidance and support. Yasheaka has been a major highlight of my career journey. Not only has she listened to what I had to say, she also helped me prioritize and devise a plan of action to resolve any qualm I ran into. If you want a mentor who genuinely supports you, Yasheaka is IT! "
Jennifer Chocolate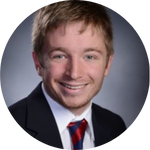 "Words can't describe how grateful I am for all the help I received from Yasheaka! Not only did she assist me in reworking my resume, but she also gave me enormous amounts of feedback on my LinkedIn as well. Prior to working with Yasheaka, I applied and interviewed for marketing jobs for about a month with no luck. After receiving her help, I received 6 job offers within two weeks, with one of them being my dream job at an international digital advertising agency!"
Dane Seltenreich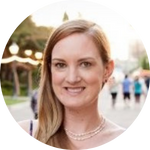 "Yasheaka was a great mentor to me. She was accessible, extremely knowledgeable, and went out of her way to provide me with great resources to learn more about various marketing concepts. I was able to learn a wide variety of skills that made me a more valuable employee in my current job and a stronger candidate for future opportunities."
Jessica Wolfe Nolan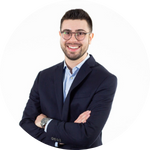 "Yasheaka is a brilliant and transformational mentor. She develops and empowers entry-level marketing professionals while being incredibly down to earth. Yasheaka has mastered the balance between guidance and delegation, recognizing leaders, and building them up."
Zack Waldorf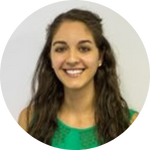 "As a mentor, Yasheaka would make it a point to offer her assistance every step of the way, and made sure the program felt less virtual and more real world. She was always available and always asking if the projects were relevant to what our goals were."
Devan Circcarelli
Lets get in touch!
Get Ready to Start your Journey
Always keep an eye on what we are doing by subscribing to our newsletter for program updates and webinar alerts.